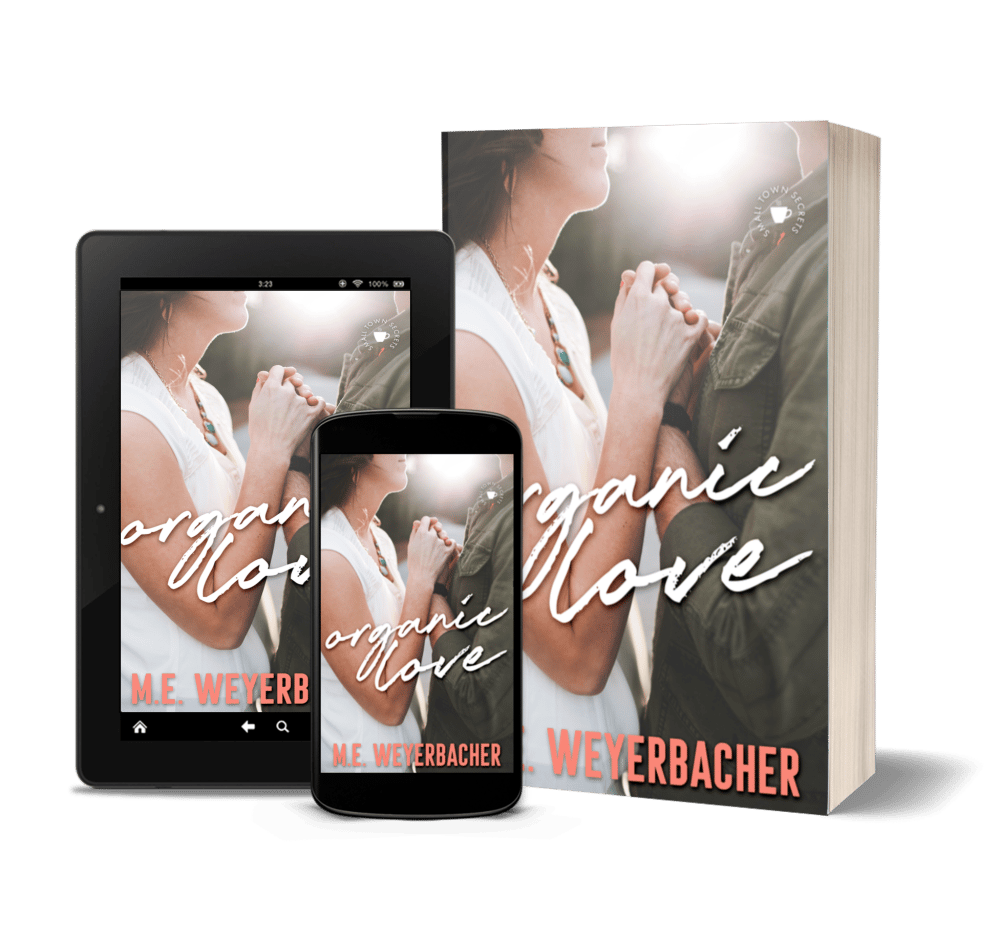 Organic Love, Book One
She's an editor itching to leave town. He's a wordsmith just moving in. Life gives lemons but will fresh starts bloom?
 
Reese Lockhart is a homegrown sweetie pie with a heart of gold whose secret battle with anxiety magnifies after her family leaves on a long-term mission trip. Her editorial workload takes a sharp turn when assigned a unique, backyard project by her therapist and she's ready to throw in the towel.
Elliot's a quiet sun-kissed hottie who just moved into the vacant house next door and Reese finds herself playing the role of smitten spy. Hiding out behind the farmer's market booth with her elderly friends never prepared her for this. 
 
 
Wild Hope, Book Two
She's an actress running from drama. He builds furniture with a boarded up heart. Does this dusty friendship stand a chance?
 
Corrie Wyler's a free-spirited twenty-six-year-old actress chasing her dreams and all the wrong relationships. When she gets a call to come help her aunt and ill uncle run their furniture shop in their small Colorado town, she knows it's not only the right thing to do but may be the healthy choice. The temporary detour from Oregon looks hopeful-but Corrie's nail-biting baggage follows. 
 
Jude Flanigan works for Corrie's aunt and uncle while trying to establish his own furniture business but overcoming heartbreak and death in his own family has left him with more than callused hands. Then Corrie shows up, their reunion less than sparkly. Previously bonded from summers spent together, Jude's always thought of Corrie as a little sister. He wants to protect her and be the friend she needs, but it means risking his heart again. 
 
Hope is running thin in Cool Creek County. Will the fate of this family's business be too much for Corrie and Jude to handle, or will life's storms blow them in the right direction?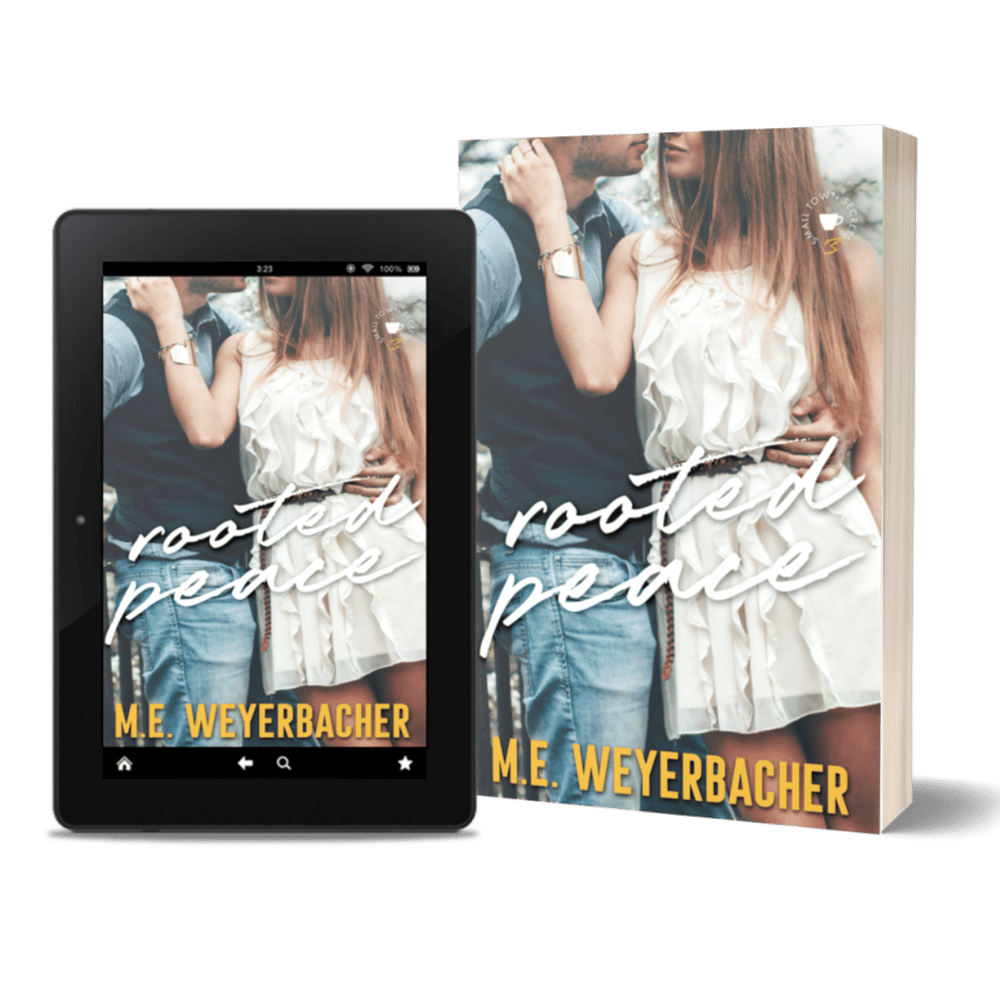 Rooted Peace, Book Three
A strong city girl and a wounded warrior. They're both searching for freedom. 
Will it be in each other's arms? 
Emmaline Bradshaw goes from enthusiastic data analyst to a blank slate, right down to the studs of a fixer-upper she's agreed to tackle for a sweet couple who live out-of-state. Ashton Summers is working behind a deli counter and helping his parents manage their rental properties until he can figure out what he's doing with his life. As a squad leader, he once knew, and he'd trade an outward battle over the inward kind any day. Ashton thinks Emmaline won't last a year in his hometown, but they're more alike than they care to admit and one of them will have to lay down their pride if this family's to experience any peace.